Routes into Languages has ten regional centres around England and Wales
Every region in England and Wales has a consortium or group of universities working in partnership with other stakeholders, local colleges and schools, in order to widen participation in language learning from Key Stage 4 onwards.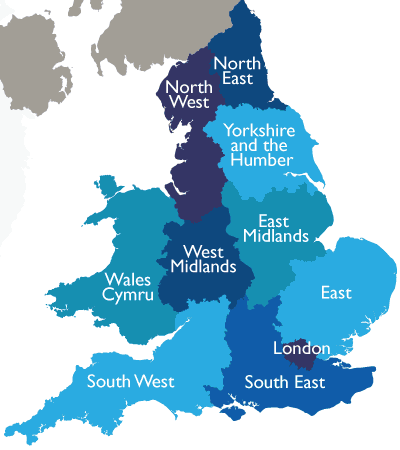 Routes Events and Activities
Location:
Abraham Moss Community School Hall
A unique opportunity for Urdu Language teachers to know about the New GCSE and A Level Urdu...
Location:
West Midlands
The Summer Holiday Language Immersion Challenge is open to Year 9 and 10 students and is ...