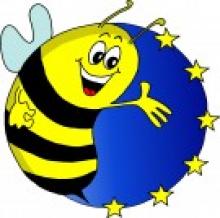 The Routes into Languages Yorkshire and The Humber Spelling Bee resources are now live for the competition running in 2010-11.
The resources can be found here.
Good luck with the competition, and get spelling! If you have not yet registered your school, there is still time to do so, but please have the registration form submitted by the 24th of September.