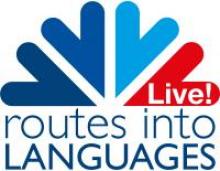 Save the date !  "Languages for business" will be the third in a series of webinars covering the topic of employability as part of a strand of online dissemination activity.  It is scheduled for Friday 15 January 2016.
The event aims to address an audience of students, teachers and trainers who are invited to ask questions to a panel. 
The previous two webinars "Routes into language teaching" and "Working as a translator or Interpreter : Ask the Experts!" are available to view by clicking on the links.