This event was an introduction to Routes into Languages, aimed at those interested in promoting languages, in particular teachers from schools and colleges in the region. The event was organised by the University of Hull and held at the Yorkshire Rail Academy on 2nd July, 2008. Over 60 teachers from 30 different schools and colleges attended.
The day began with a presentation by Dr. Marina Mozzon-McPherson, Consortium Director for Routes into Languages, Yorkshire and The Humber, outlining details of the project. This was followed by a presentation on the employers' perspective by Dr. Sandra Potesta, Director of the Regional Language Network, Yorkshire and The Humber, together with a talk by Claire Oxley of the National Rail Academy. Ms Ann Gregory, Comenius Centre Manger at York St. John University, ended the presentations with a talk on Languages and the Profession, a Teacher's Perspective.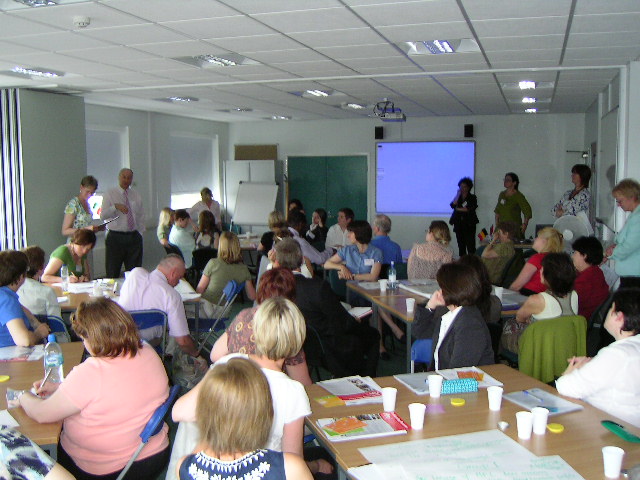 A plenary session examined ways in which MFL teachers could engage and challenge language learners, using the support of Routes into Languages partners. This was an opportunity for those teachers present to discuss barriers to language teaching and discuss what strategies could be adopted to engage young learners. It was also a chance for Routes into Languages partners to present details on successful schemes that have been used in schools to date, such as student ambassadors providing support in schools for pupils preparing for GCSE oral exams, the use of Business Language Champions, Language Days, revision classes, and to look at ways those attending the dissemination event could utilise such schemes in their schools.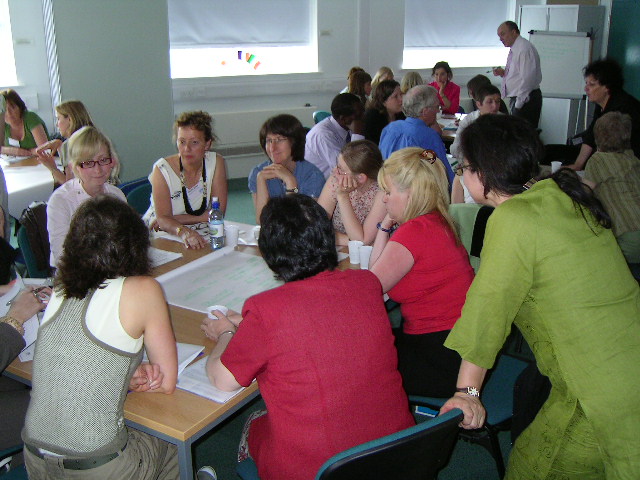 The event was a great success, with many of the teachers who attended subsequently contacting Routes (Yorkshire and The Humber) to look at ways they could engage with partners involved in the project. Feedback was extremely positive and as a result, there are a number of schools in the region with whom we are aiming to establish links with to support the promotion of languages regionally.