Date:
Friday, 15 January, 2016 - 17:30
Location:
GCHQ, A3a, Hubble Road, Cheltenham, Gloucestershire GL51 0EX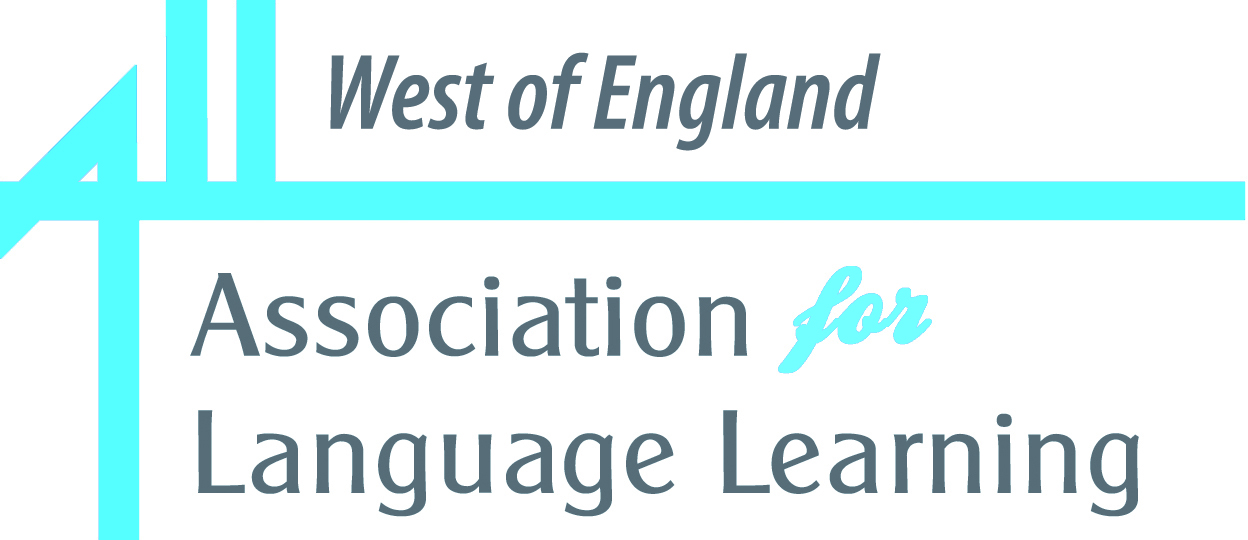 GCHQ and the Association for Language Learning have once again joined forces to offer schools an exciting project to use with Year 9 classes.
Starting with class competitions in the autumn term, those schools wanting to go further are invited to enter the competition to attend a finals event to be held at GCHQ in Cheltenham on Friday 29 April 2016. This day will feature the school teams presenting to each other and the judging panel, as well as insights into the work of GCHQ and taster lessons from GCHQ linguists in less commonly taught languages.
The closing date for entries from schools is Friday 15th January.
For more information please visit the website below.
http://www.all-languages.org.uk/members/competitions/gchq_challenge_2015_all_west_of_england