Routes into Languages has ten regional centres around England and Wales
Every region in England and Wales has a consortium or group of universities working in partnership with other stakeholders, local colleges and schools, in order to widen participation in language learning from Key Stage 4 onwards.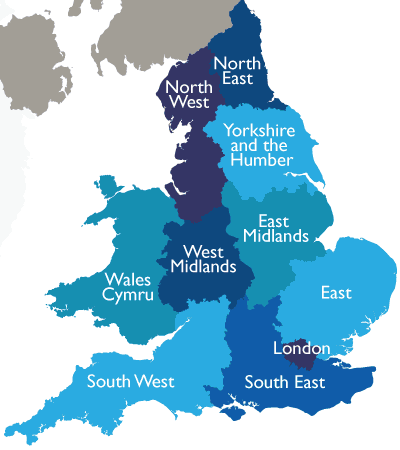 Routes Events and Activities
Location:
Schools
This 5-hour workshop aims to get students thinking about language diversity, culture and how they...
Location:
Aston University
Routes into Languages West Midlands invites you to a national event entitled "Careers in...
Location:
Yorkshire and Humber